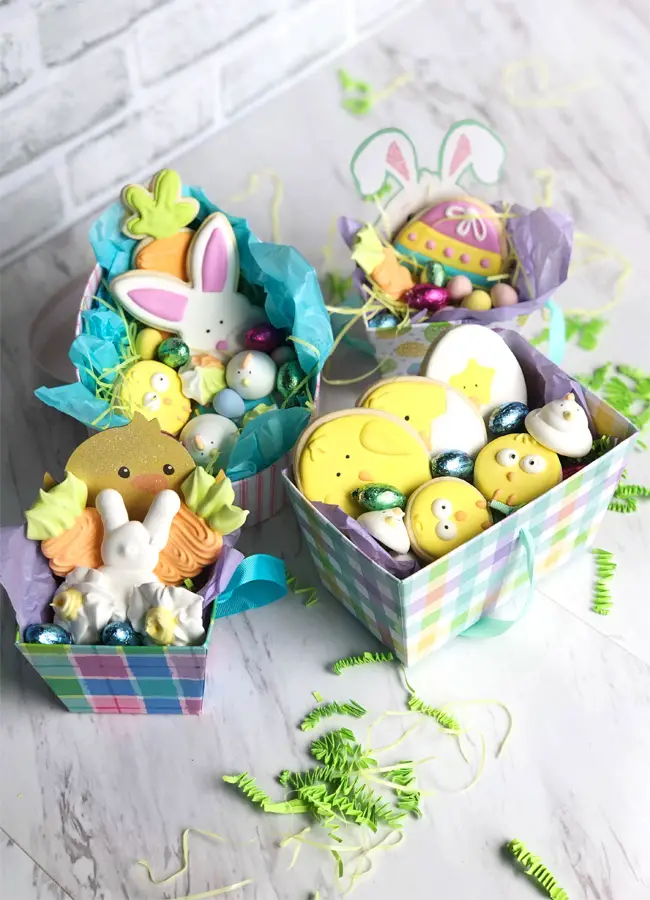 Today I'm going to share with you a few ideas on how to make sweet Easter basket. In the last two weeks I shared my recipes on how to make sugar cookies, royal icing and some ideas for Easter related meringue cookies. Today we're going to put them all together in a simple and festive packaging.
Easter doesn't have to be expensive. Grab some cheap spring colored boxes from your local supply store. You can find them at Walmart, Dollar tree or thrift stores. I picked up some boxes in different shape and size. Some open boxes and a couple of boxes with a lid.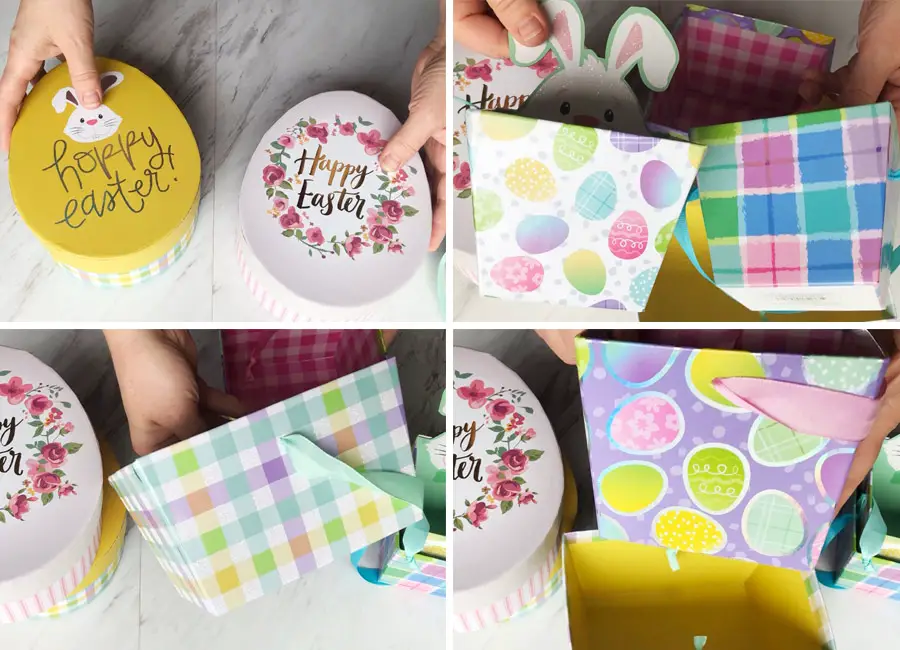 Next, I got different color craft crinkle paper and some tissue paper. Try to choose colors that match the color of the boxes.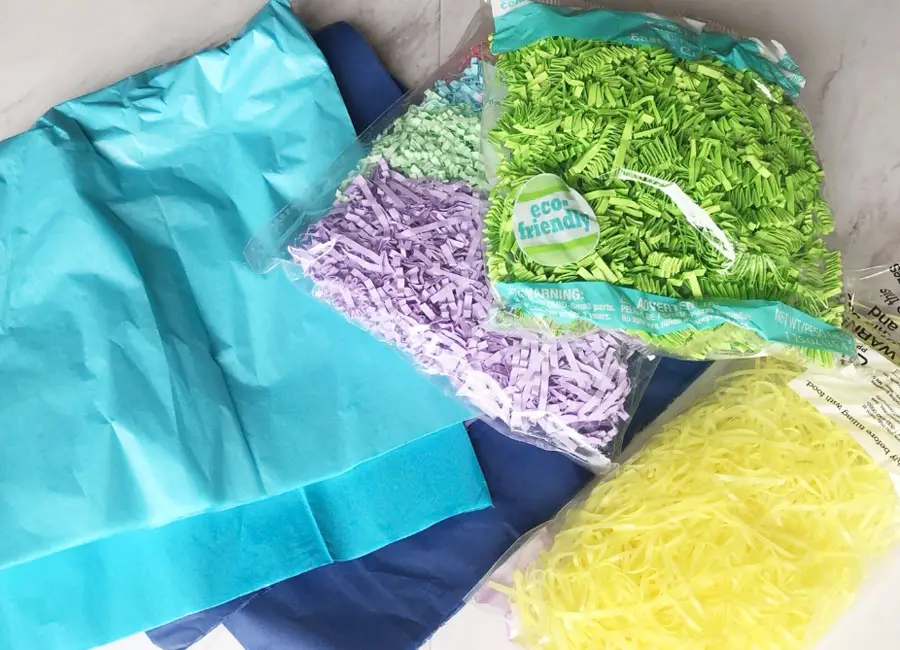 And the last thing that I need is sweet treats. I have decorated sugar cookies, meringue cookies and some store-bought chocolate eggs.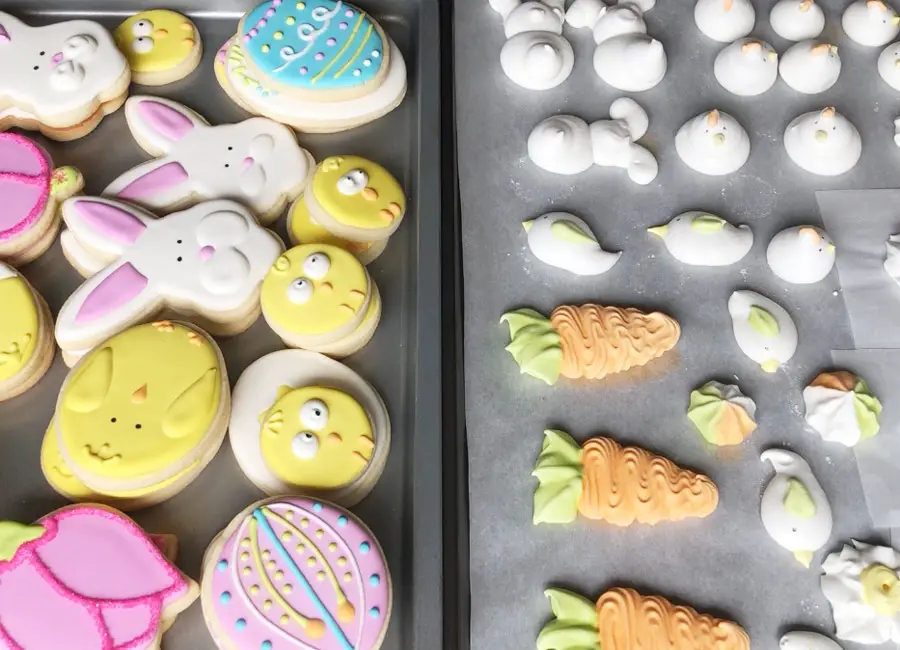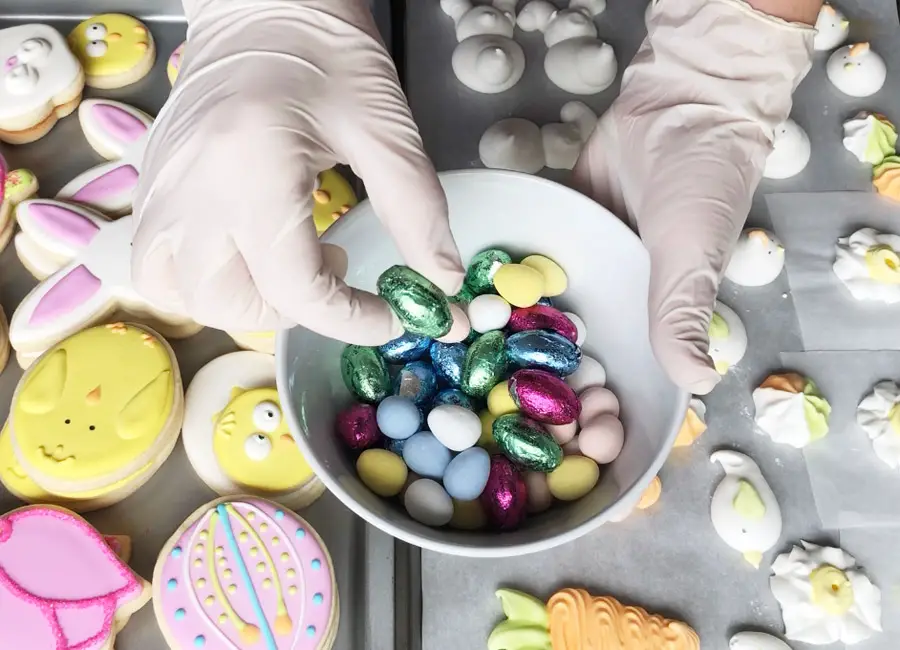 Start by wrinkling a piece of tissue paper then place it in the box. Fill the box with craft crinkle paper and place the treats on top.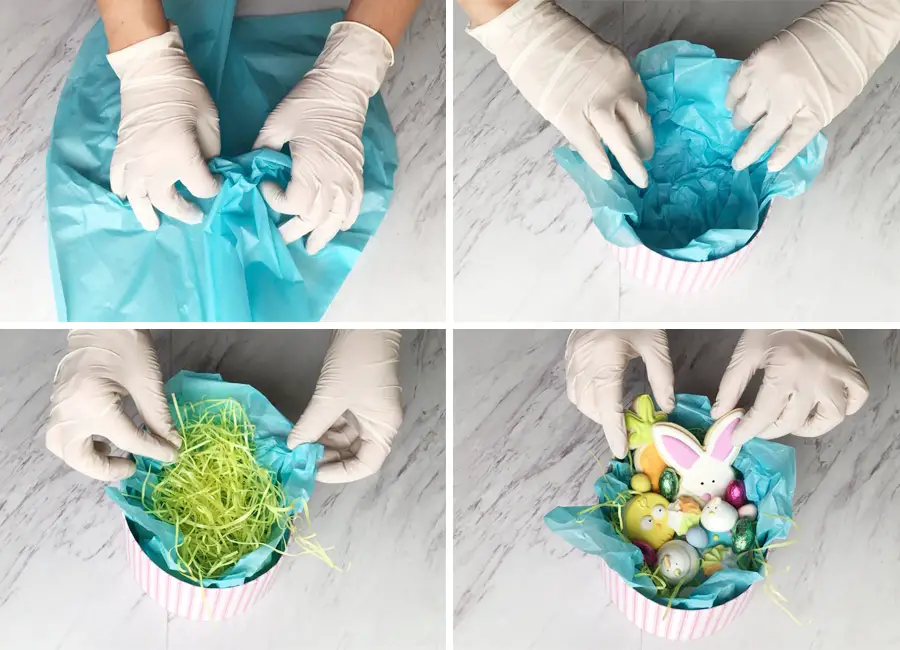 Depends on the size of the box choose the number of cookies and chocolate to put in. Don't overfill it, so the gift box looks neat and cute. And that's it! Repeat the process with the rest of the boxes and you have a perfect and cute Easter gift that will make any kid or adult happy.
I really hope that my post will be useful to you.
If you have any questions leave them in the comment section below and I'll make sure to get back to you.