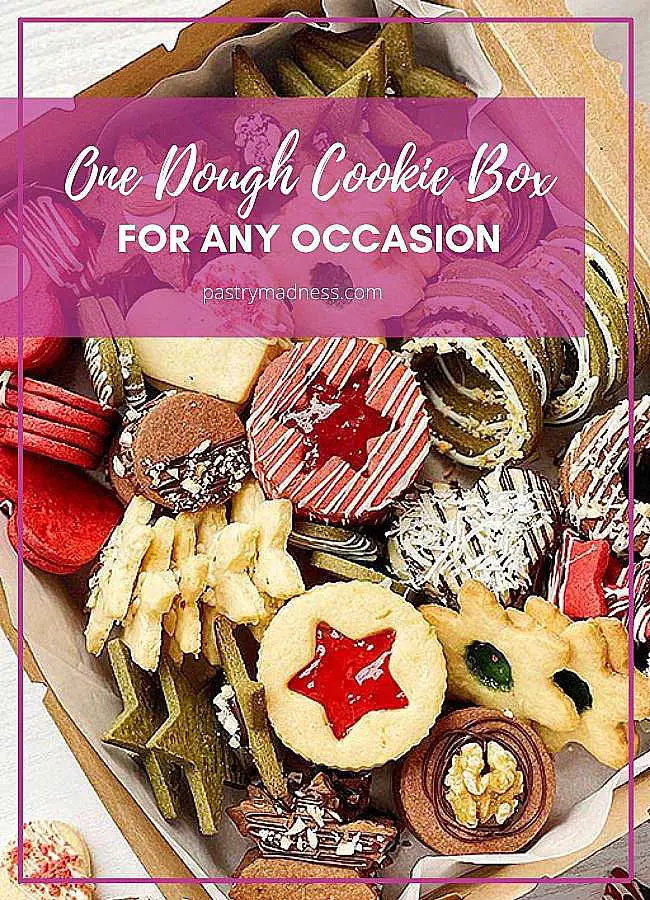 Hi everyone!
I'm so excited to share my new eBook with you! It's called "One Dough Cookie Box"!
This eBook gives you a simple recipe for a delicious dough, that can make gorgeous cookies, and the flavor possibilities are endless.
This eBook can help you make an unforgettable sweet gift for any occasion. You can change the shape of the cookies and play with the flavors, depending on the holiday.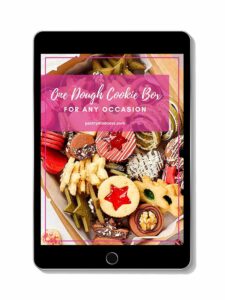 Inside the eBook you can find:
Simple Buttery Dough Recipe
8 variations of flavored dough
A list of different options to decorate the cookies
Step-by-step PDF tutorial with pictures
Video Tutorial
I challenge you to HAVE FUN, experiment with new flavors and new designs, and of course, enjoy the process!
Thank you so much for supporting my baking adventure!